Please Contact Us for information about private lessons
Latest News
August 8, 2017
US Swim Team News - Missy Franklin Interview Part II
August 1, 2017
Swim Swam FINA Schedule - Starts in August
July 23, 2017
Michael Phelps decided to race a Great White Shark.
Spoiler Alert: Michael Phelps, even with a huge dolphin fin on, can't beat a shark.
July 21, 2017
Here's a gem of a website I came across today at Swimming World News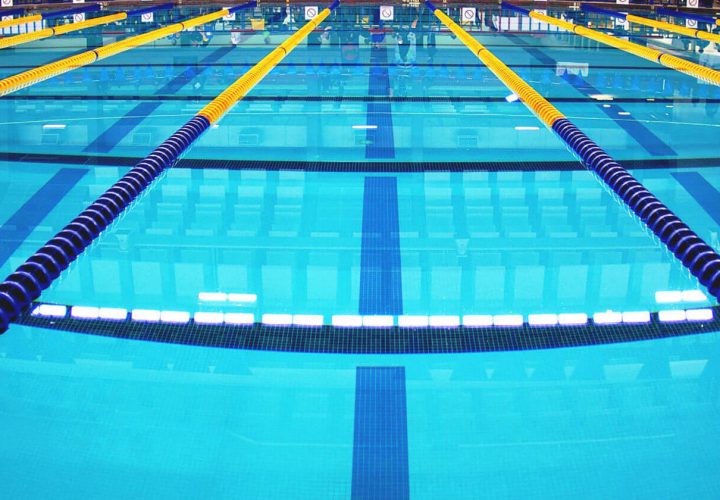 Another Article about Olympic Equality in the coming 2020 Olympics
July 20, 2017
Today's update is from the next Olympics to be held in Los Angeles.
Here's a video and article about the 2024 Olympics that are to be held in Los Angeles, CA, USA.
July 19, 2017
Today in the news I found the following:
Amanda Beard Olympic Gold Medalist Opens Swim School
In the referenced article, Amanda Beard goes on to talk about many facets of learning that are attributed to swimming early, "Attention parents looking for a way to jumpstart your kids' emotional, intellectual and physical growth: Olympic gold medal-winning swimming sensation Amanda Beard has a message for you.
"Get them in the water and teach them to swim," says Beard, whose recently-opened Beard Swim Co., a swim school in Gig Harbor, Washington, has just become the first such facility recognized by the International Swimming Hall of Fame."
This high recommendation of swimming early in life only re-iterates the importance of teaching young people how to swim.